What we make
Welcome to Pinkyrose, where we specialize in producing, distributing, and selling small batches of fresh, handmade lemonade. We take pride in crafting our lemonade with utmost care and attention to detail. Our mission is to provide you with a truly exceptional beverage experience that is both delicious and made from the finest, high-quality ingredients.

At Pinkyrose, we believe in using whole, vegan, and gluten-free ingredients to create our delightful lemonade syrups. We are dedicated to offering you a natural and healthier alternative to mass-produced soft drinks. That's why we never compromise on the quality of our ingredients, ensuring that each sip is bursting with authentic flavors and free from artificial preservatives.
CHEFS TRADITION
Pinkyrose is all about creating interesting gastronomic flavours. Handmade by chefs.
FRESH INGREDIENTS
Specialised in whole fruit, herbs and spices for the most delicious and fresh taste.
HANDMADE LEMONADE
Pinkyrose is made with high quality all natural ingredients without any artificial additives.
Our journey began over 20 years ago, when our chef embarked on a gastronomic exploration to create unique and captivating flavours. The process starts with a meticulous selection of the best ingredients, each chosen for its distinctive characteristics. Delicate flowers, luscious fruits, aromatic spices, and fragrant herbs are carefully handpicked to compose the perfect blend of captivating flavours. In our kitchen, passion for pure products resonates in every creation.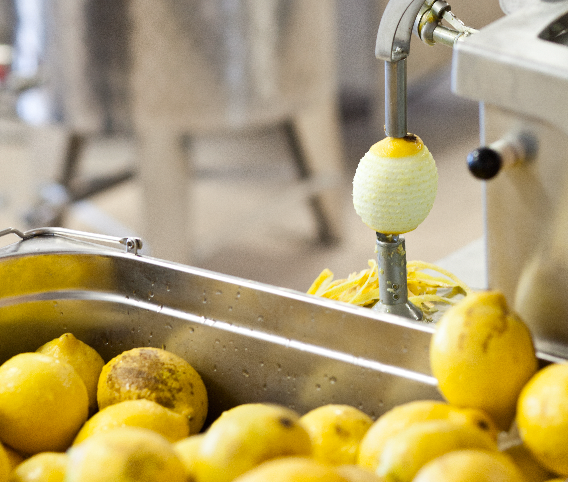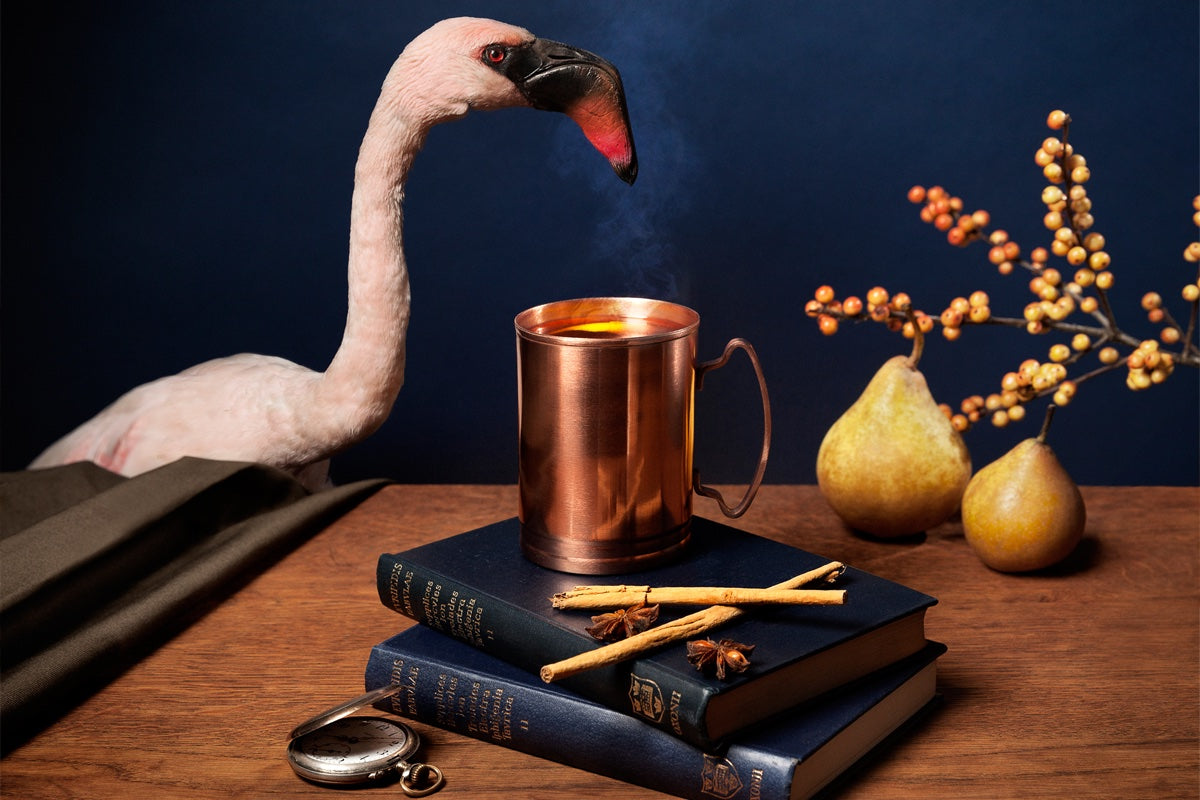 The Flamingo Brand
At Pinkyrose, we have a passion for design that shines through every aspect of our brand. Our logo, featuring the elegant pink flamingo, represents our dedication to quality, freshness, and sustainability. It symbolizes our commitment to providing you with the best.

We understand the importance of making a statement, which is why our packaging is thoughtfully designed to catch your eye and leave a lasting impression. Our goal is to stand out from the crowd and bring a touch of beauty to your beverage experience.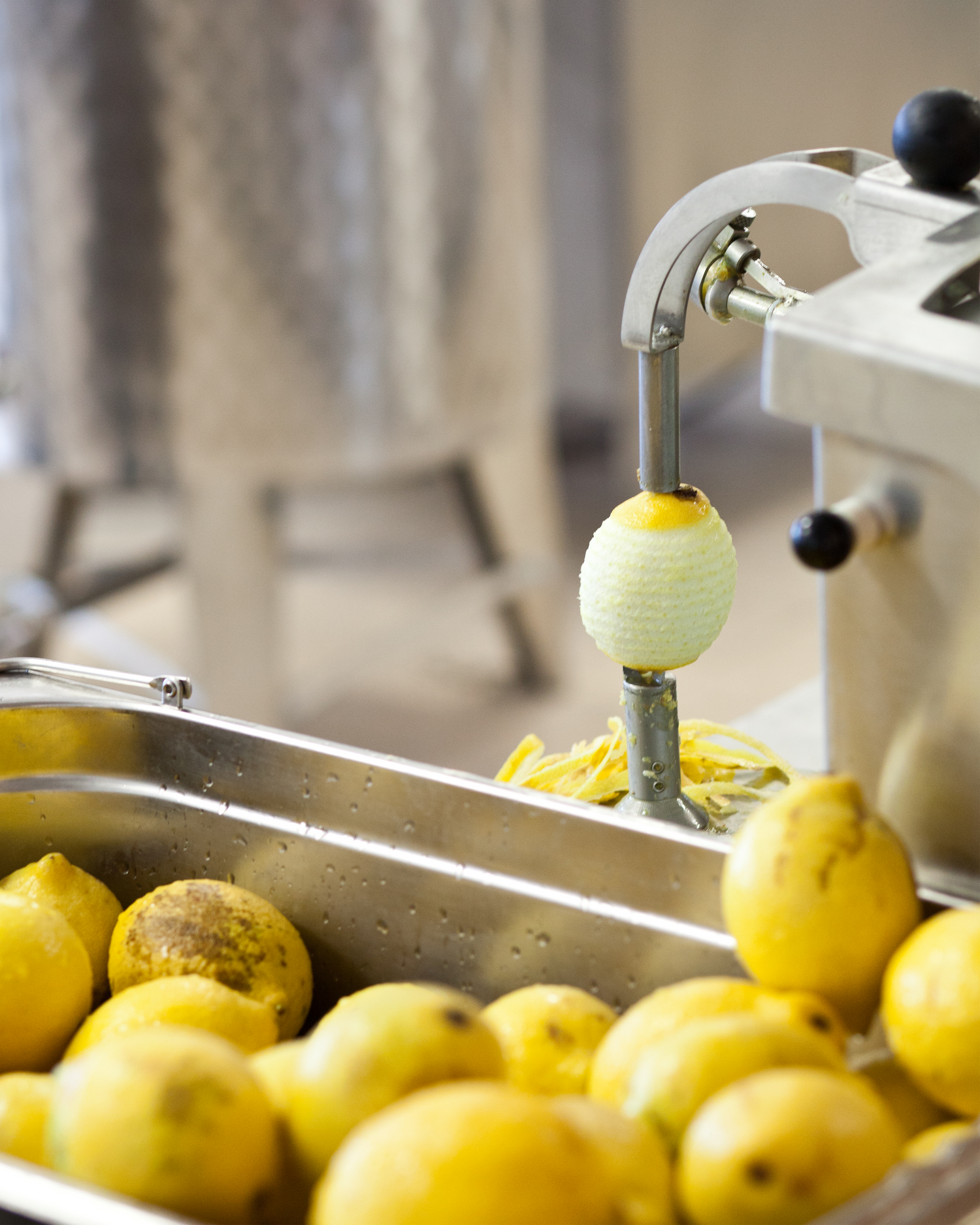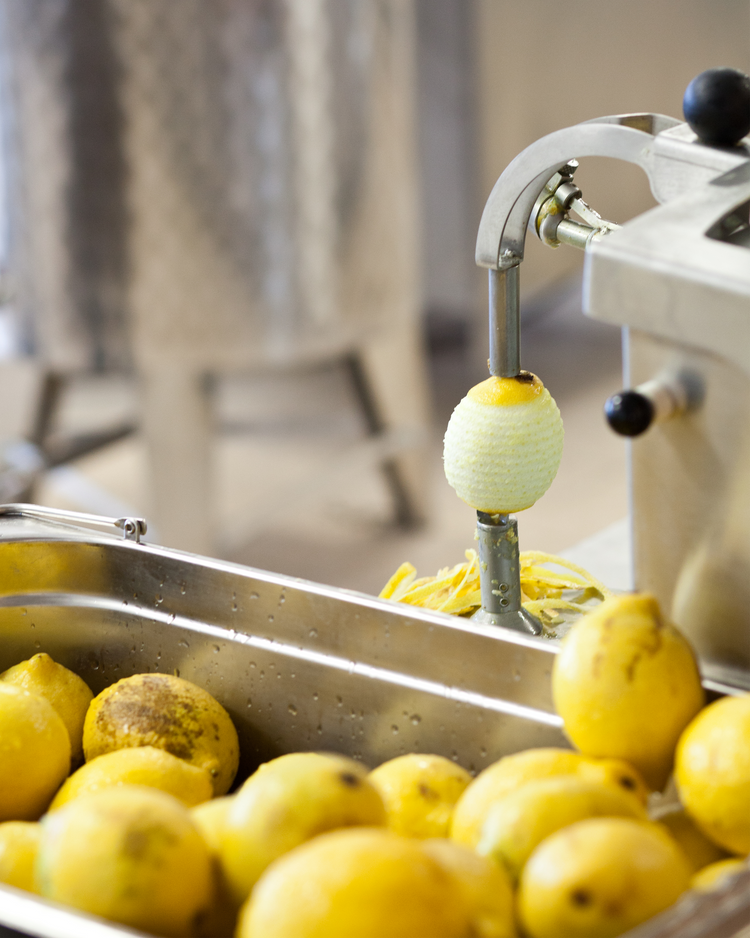 CREATED BY A CHEF
But we don't stop at aesthetics alone. We believe that taste is equally crucial. That's why our team of experts meticulously selects the finest ingredients to craft syrups that not only look amazing but also deliver an exceptional flavor. The marriage of great taste and stunning design makes our syrups the perfect addition to any beverage menu.

Indulge in the harmonious blend of flavors and aesthetics that Pinkyrose brings to your cup. Join us on this delightful journey where quality, freshness, and sustainability meet beautiful design. Cheers to unforgettable moments with Pinkyrose syrups!